Shandong Zhanhua Hope Pharmaceutical Co., Ltd.
Care For Health And Benefit Mankind
Shandong Zhanhua Hope Pharmaceutical Co., Ltd. is located in Binhai Industrial Zone, Zhanhua District, Binzhou City, Shandong Province, China. It was founded in 2011 as a technology enterprise. The company integrates produce development, production, customization. sales of fine chemicals and API into a whole.[More]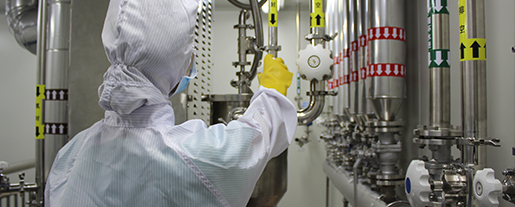 More than 70% of pharmaceutical products are exported.
To improve product quality, innovative research and development arc valued highly by the company . We also givc priority to safety control, environmental protection, and employee health management. Due to tightened internalcontrols, the company has been approved by the audit of many well known pharmaceutical companies around the world, which set us on the road to a long-term cooperative relationships.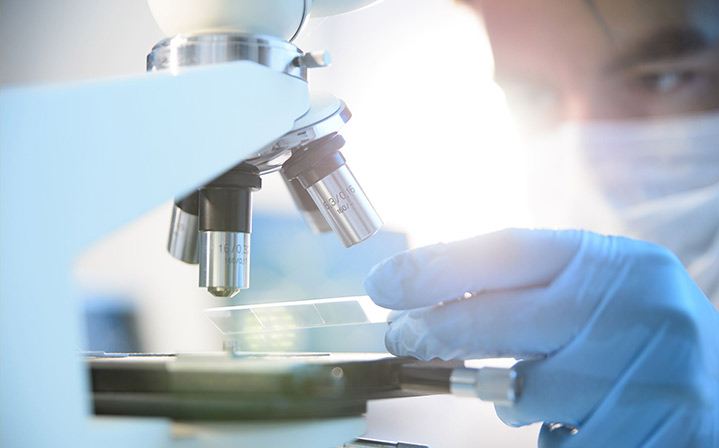 SHANDONG ZHANHUA HOPE PHARMACEUTICAL CO., LTD.